Weight gain has a lot of adverse effects. It makes it hard for us to move around, takes a toll on our appearance, shatters self-esteem, and much more. But what exactly causes weight gain? To know how to lose weight effectively and keep ourselves toned, we need to first understand the underlying causes of weight gain. Go through this blog to get a better understanding of weight and treatments that can be made use of to keep your fitness on point.
Here Are The 10 Reasons For Weight Gain
10. Binge-Eating Junk
Unhealthy food, of course, is the primary reason for excessive weight gain. Junk and highly processed food slow down your metabolism. Your body takes a lot of time to process high calories, and this inhibits you from developing a healthy functioning body.
Added to this, junk food is directly associated with developing type 2 diabetes and cardiovascular diseases, which are in turn related to obesity. Hence, bingeing on junk makes it all the harder to develop a healthy body.
Junk food has taken a fine seat in many of our lives, and in dealing with weight gain and treatments, limiting junk food is the main thing.
Also Read:– Body Shaping Treatment and Its Benefits
9. Heredity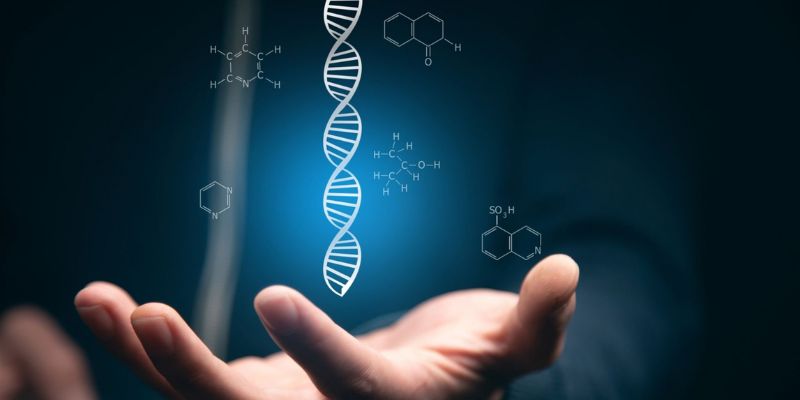 The genes say it all. It is no doubt that hereditary factors play a huge role in weight gain and body health.
Did you know that the appetite of a person, fat deposition, how a person's metabolism works, and a lot more depend on hereditary factors?
Nearly 25 % of the body weight of a person is influenced by genetics. Disruption in the MC4R gene is responsible for obesity. In weight gain and treatments, heredity is taken into account as one of the main.
8. Insulin Resistance
Insulin resistance is yet another factor in excessive weight gain. Insulin resistance is a condition developed due to poor lifestyle habits, genetics, and numerous other factors. In this condition, the pancreas secretes extra insulin, which moves on to cause fat deposition.
This also causes extreme hunger and overeating habits in an individual. To make sure that your body weight is at the right levels, treating insulin resistance is the primary and most important thing.
Also Read:– Difference Between Inch Loss and Fat Loss
7. Sedentary Lifestyle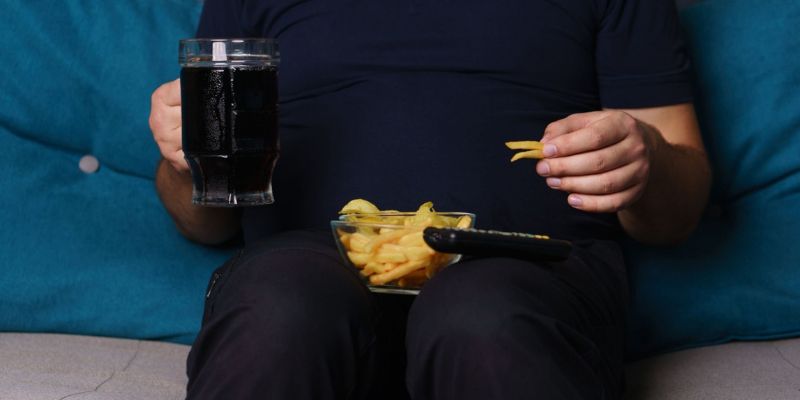 The sedentary lifestyle that we have developed has slowly started killing the life out of us. Lack of physical activity lowers the metabolism of the body, and this can lead to fat deposition.
This can lead to Disruption in the body's ability to regulate sugar levels and also regulate blood pressure levels. People with a sedentary lifestyle are at 112% higher risk of developing type 2 diabetes. When your body lacks movement, you tend to develop a poor body posture as well.
Making sure that you take measures to let go of your sedentary lifestyle and develop an active life is one of the vital things in weight gain and treatments.
6. Health Conditions And Medication
Health conditions are one of the major factors that contribute to excessive weight gain. A few of the common health issues that cause weight gain are hypothyroidism, PCOS, depression, diabetes, and more. Health conditions like high blood pressure, diabetes, and cholesterol are positively correlated with overweight and obesity.
In most cases, the medications that come along with these chronic illnesses also cause weight gain. This can be the side effect of the same.
5. Hormonal Imbalance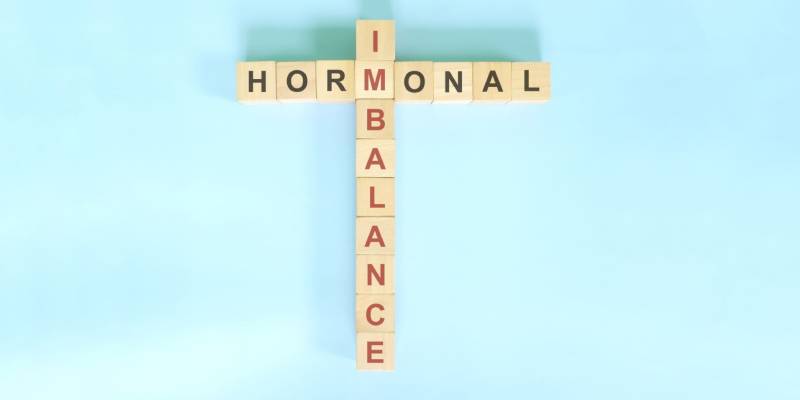 Hormones play a big role in the smooth and healthy functioning of a human being, both physically and mentally. The imbalance in hormones is due to numerous factors like health conditions, poor lifestyle habits, and much more.
An imbalance in the hormone leptin can lead to severe and excessive weight gain. Estrogen dominance and androgen imbalance are two of the other major factors that cause weight gain. Making sure that the hormonal imbalance is fixed by altering things that contribute to it is one of the most important factors in weight gain and treatments.
4. Lack Of Sleep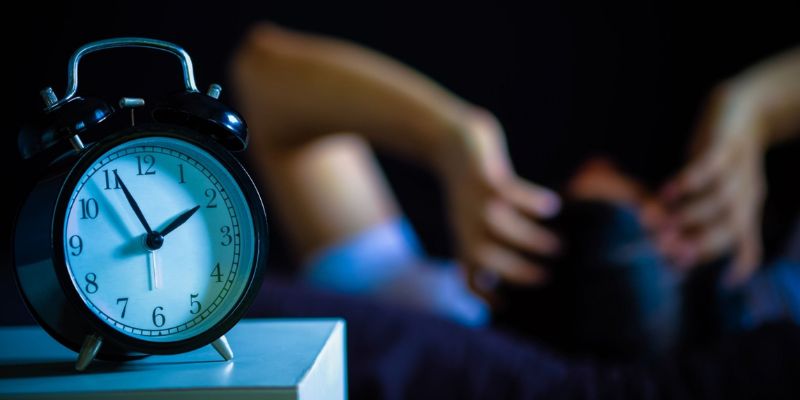 Getting that 8 hours of sleep is pivotal for a healthy functioning body. What if I said that it plays a major role in weight gain and weight loss as well. Sleep deprivation causes an imbalance in the hormone leptin, and this can lead to poor eating habits and weight gain.
Research shows that lack of sleep is also associated with decreased insulin sensitivity, and this can lead to excessive weight gain. It is also found that fewer hours of sleep are associated with a higher BMI range. When finding a solution for weight gain and treatments, fixing the sleep pattern is something that will be majorly focused on. 
3. High-Calorie Consumption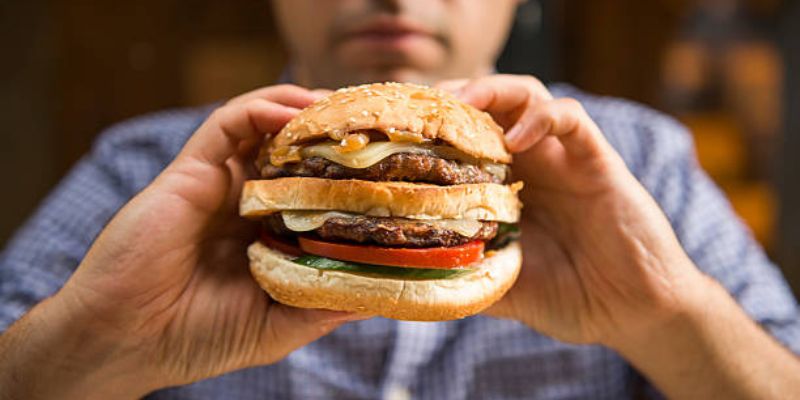 Although, many people claim that they consume a lesser amount of food. The struggle of losing weight is not easy. This is where they slip out, concentrating on calorie consumption. Consuming food high in calories and carbohydrates can induce a lot of fat deposition in one's body. It is necessary to keep track of what you eat and the nutrients that it has.
This is one of the major things to keep in mind when trying to lose weight. Weight gain and treatments are majorly focused on altering the diet to a healthy and nutritious one.
2. Substance Abuse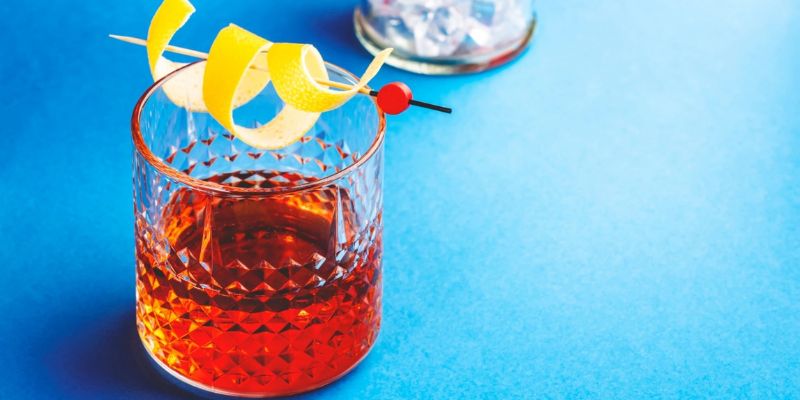 Alcohol and smoking do more damage than we can imagine. They do play a role in inhibiting you from shedding those extra pounds from your body.
Alcohol inhibits the body's ability to burn fat and can lead to building up stubborn fat in your body. Alcohol is a major factor or, in fact, a lifestyle that completely alters lifestyle. Numerous studies have suggested that long-term smokers are found to be overweight and obese than those who do not smoke.
Avoiding excessive alcohol and smoking is one of the primary things that goes into dealing with weight gain and treatments.
1. Stressing Your Way Out
Stress is one of the biggest culprits which completely destroys you from within, far and beyond. When experiencing high levels of stress, our body releases cortisol. Cortisol is a stress hormone that can lead to weight gain and can affect health in many ways.
Also, it is a known fact that when we are stressed, we tend to lose track of working out, eating healthy, and falling back to unhealthy habits. When analyzing weight gain and treatments, stress is one of the major factors that nutritionists take into account. Making sure that one leads a healthy and mindful life is the way to reduce stress and make sure to not put on excessive fat and weight.
Note: To explore more engaging content and stay connected, feel free to visit VeCura Wellness YouTube channel for exciting videos, insightful discussions, and much more.
Effective Weight Loss Treatments
Exercising and developing a healthy diet are the primary and most important entities in weight gain and treatments. Making sure that an individual gets the proper assistance and medications for chronic illnesses is yet another important factor.
If you are struggling with stubborn fat, then CoolSculpting treatment can be the best way to lose unwanted fat. CoolSculpting is an FDA-approved procedure. It helps get rid of stubborn body fat by making use of the fat freezing method. This is an extremely safe and non-invasive procedure.
If you plan to take up the cool sculpting procedure, Vecura is the right choice. We are known to provide long-lasting and effective weight loss results.
We help to tackle the saggy and unwanted skin on the body with superior, long-lasting results.
We at VeCura, offer the best coolsculpting treatments by certified well experts that help you fight against unwanted fat and help you achieve the body shape you desire.
The non-invasive procedure helps in fat reduction and promises permanent fat loss results in just 1-3 months.
We are known for offering treatments that help to fight against the unwanted fat in the upper arms, abdomen, chin, love handles, and many more.
To avail of upto 50% off on weight loss treatment, contact VeCura Wellness. If you have any suggestions or queries, feel free to comment below or reach out to us.